Here's a cheap 5G Smartphone for those looking for 5G phones now.
Now it is possible to buy smartphones with offers through the online shopping website Flipkart. Now for those looking for such smartphone offers, it is possible to buy Oppo K10 5G smartphones on cashback offers.
OPPO K10 5G: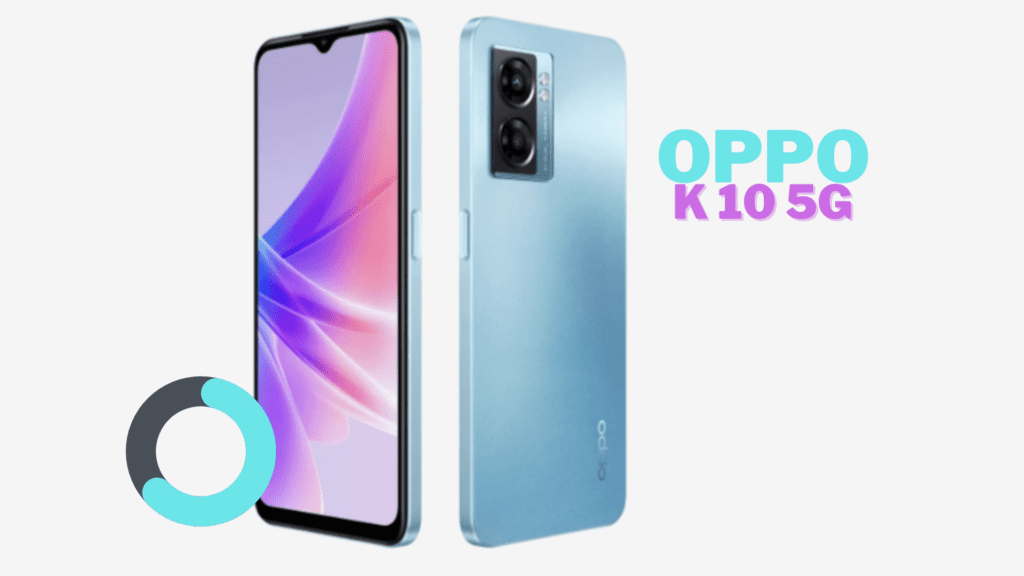 If we look at the display specifications, these smartphones have arrived in the market with a 6.56 HD+ display.
It also has a 90Hz refresh rate as well as 1612 x 720 pixels resolution.
On the processors' side, these smartphones are powered by Mediatek Dimensity 810 processors.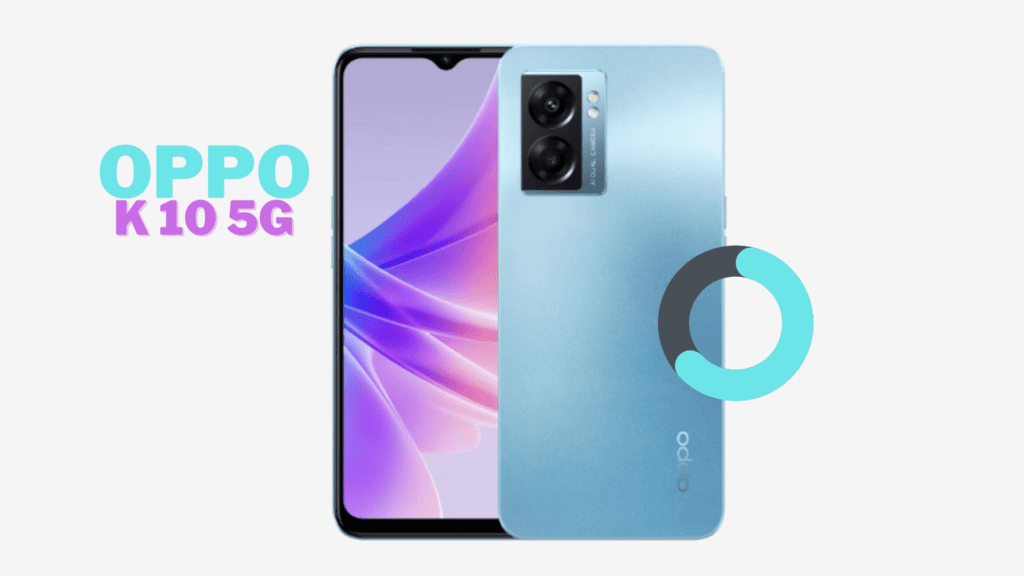 internal specifications cheap 5G Smartphone:
These smartphones were released in the market only with 8 GB RAM & 128 GB storage.
On the cameras, these smartphones are provided with 48-megapixel + 2-megapixel dual rear cameras and 8-megapixel selfie cameras.
On the battery side, these smartphones have a battery life of 5000mAh.
If we look at the price, the models released with 8GB RAM and 128GB storage are priced at Rs 17499.
It can be purchased through Flipkart for Rs 15999.
Now the offers are available through Flipkart.
Read more articles at https://softechonline.in/
Watch Tech Videos at https://www.youtube.com/c/softechonline/videos